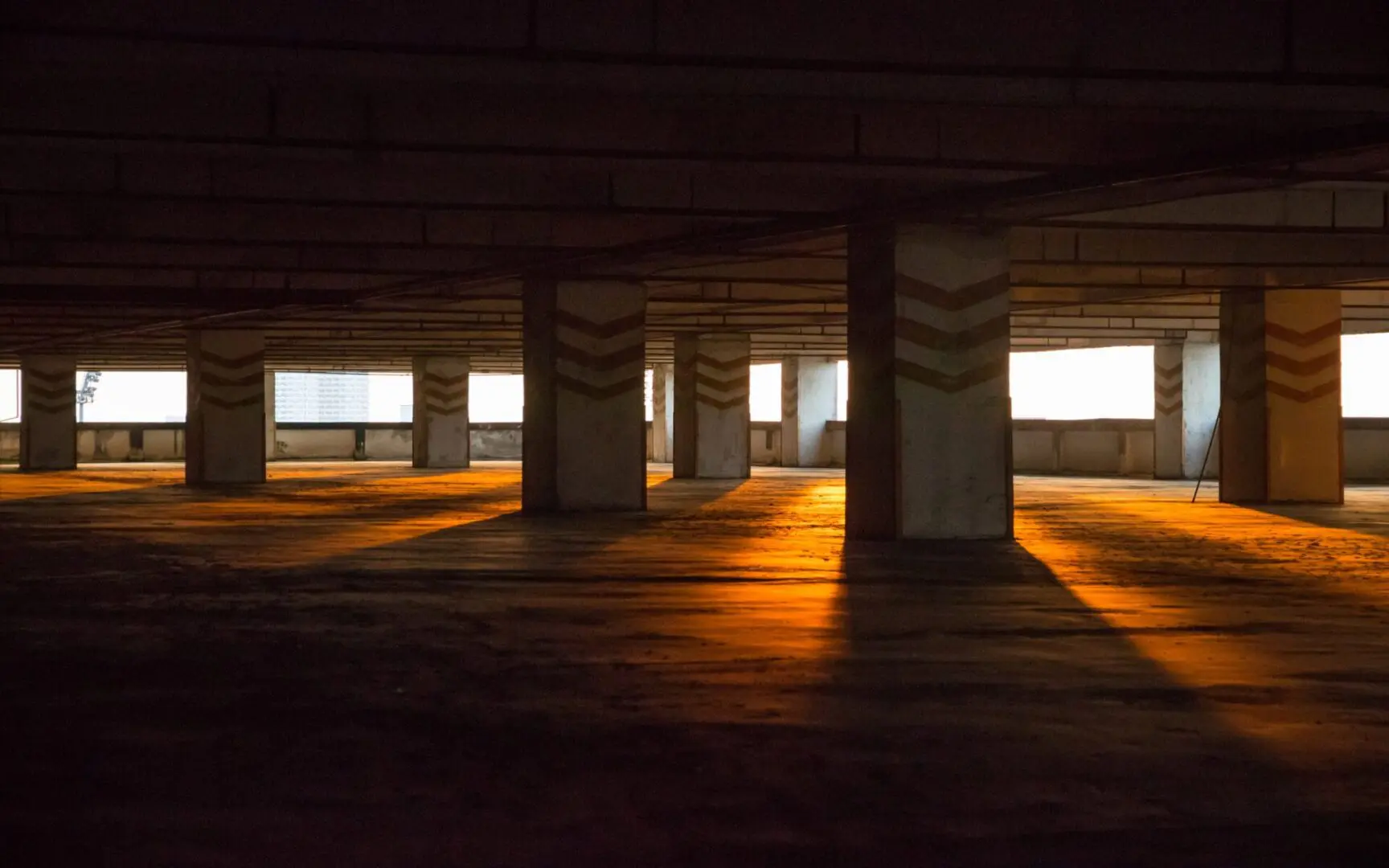 Life Safety Is Our Priority
Efficient Fireproofing Services for All Kinds of Properties
Fireproofing your construction projects is not only a great way to avoid damage and casualties but it is also required by building codes and insurance companies. Passive fire protection helps to maintain your building's structural integrity and most importantly lives in the event of a fire. Trust True Fireproofing to help you protect your investments.
Since 1955, we have been providing fire protection products and services to a wide range of clientele, including some of the most recognized companies in the construction industry. Our company has the capability, manpower, and equipment resources to fireproof buildings of any size.
The owners of True Fireproofing, Inc. also own and operate four additional service industry corporations. This enables us to draw from an extensive pool of qualified and experienced specialists for large projects. Additionally, our employees have over 300 years of combined experience and provide a professional approach with individual solutions to your projects.
With the help of our high-quality services and products, you can keep your buildings flame-resistant. We provide: